Trans-Sped's logistics technology business line is the service of providing technical maintenance to logistics equipment, which was established addressing the market demand in Northern Hungary in 2007, initially under the name DTT Kft.
In addition to our maintenance services, we represent the BagLine Compacta bagging machine manufacturer in Hungary. Our logistics technology business currently serves the customers with 16 employees comprised of technicians, electricians and mechanics. Our specialists have many years of professional and special chemical industry experience in the field of maintenance. They carry out their expert work in mechanical and technical workshops in Tiszaújváros.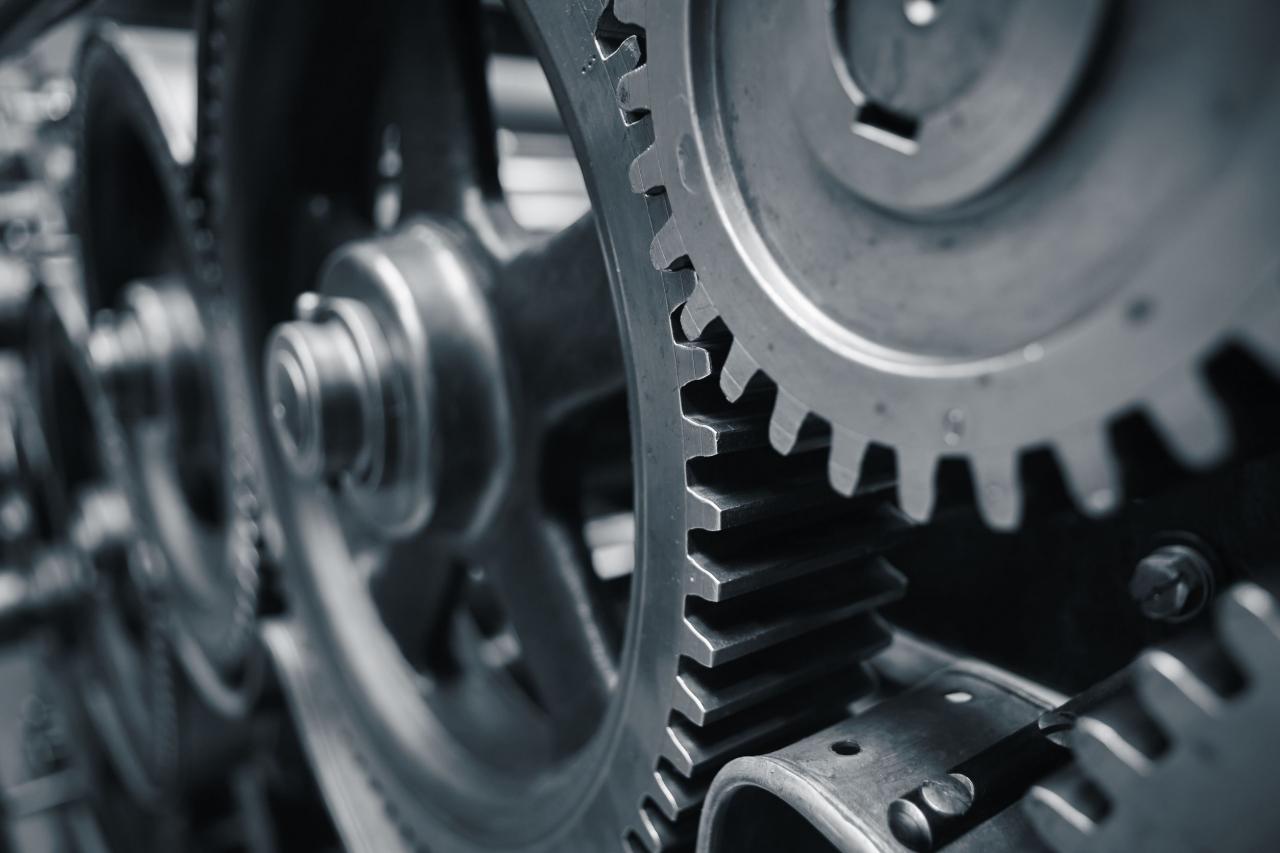 BUSINESS SERVICES
In the beginning, our main profile was focused on the maintenance of the packaging lines of the former Tisza Chemical Works (the current MOL Petrochemicals Co. Ltd.), while today we provide electrical, mechanical and instrumental pneumatic assembly operations as well.
manufacturing low-voltage switchgear and distribution equipment
design, implementation, and transformation of electrical control systems
design, implementation, and transformation of pneumatic systems
implementation, maintenance, and transformation of process control systems
implementation, maintenance, and transformation of measuring and automation systems
creating PLC programs
standard compliance inspections (electric shock protection, fire safety, lighting protection, etc.)
inspection of work equipment
refurbishment of work equipment
maintenance plan design
procurement of spare parts
maintenance and repair of locomotives and Valmet vehicles
installing and implementing machinery
QUALITY POLICY
ISO 9001
The business line strives to be available 24/7 and to provide reliable and high quality services that risk neither health nor safety. To this end we introduced the ISO 9001 standard in 2013.
SCC
In addition we carry the SCC certificate, which confirms that we meet work safety, health and environmental requirements in the course of our performance.
MOL HSE
The employees of the logistics business line carry MOL HSE certificates as well.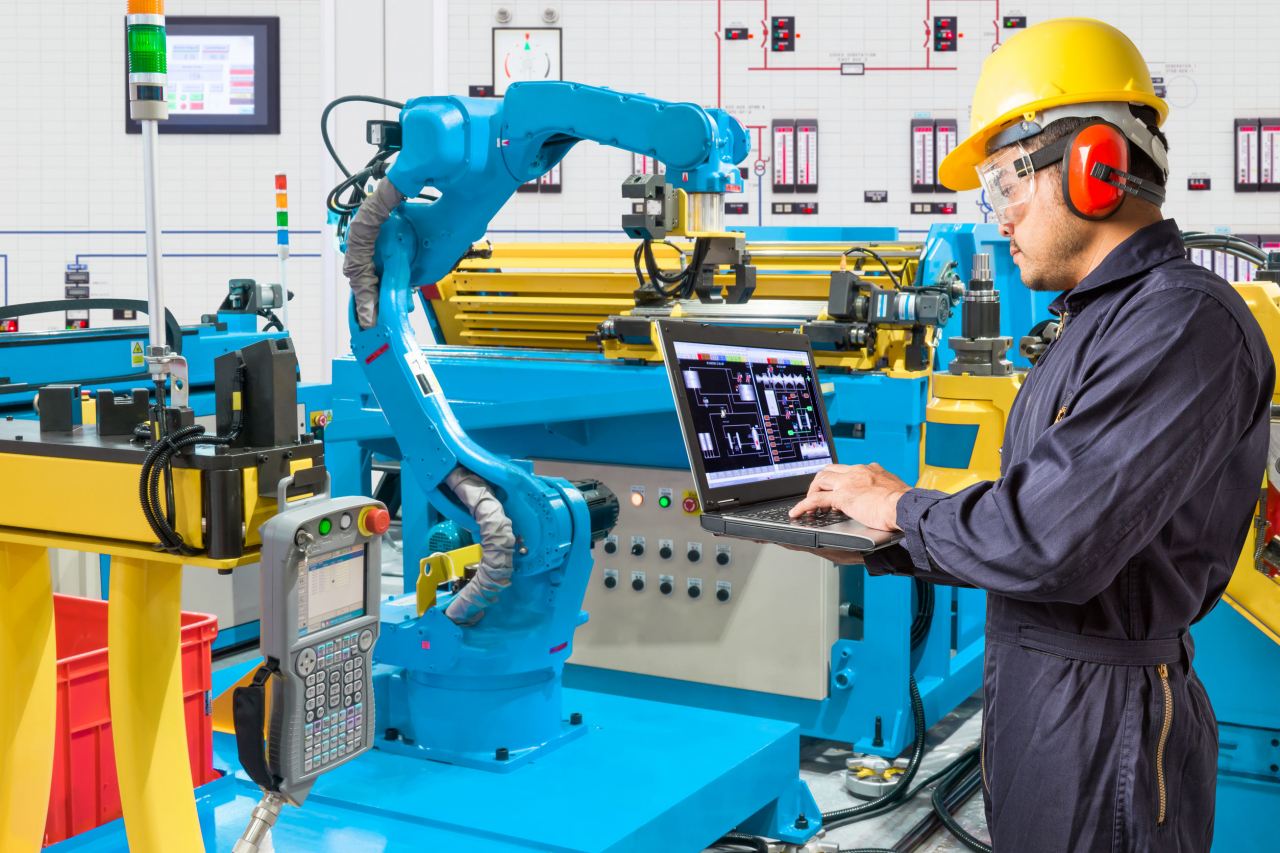 We pay special attention to our customers' expectations and to compliance with laws and regulations as well as quality and safety requirements, always taking safe operation in the highest consideration. We choose carefully our subcontractors and suppliers, from whom we demand the same quality for all products and services. The logistics technology business line currently works with more than 150 suppliers.
In order for our clients to carry out their work smoothly and achieve the right quality, it is essential that their industrial equipment function reliably and properly. With our professional maintenance services we ensure a significant increase in the equipment's lifetime and efficiency. Our employees regularly attend professional trainings in order to acquire knowledge about new technologies.
REFERENCES
Modernization of silo trailer filling system management (CTK carbon black manufacturer)
Supervision and maintenance of the logistics equipment of TVK's (and the legal successor MOL's) polymer business (since 2005)
Haver & Boecker FFS bagging machine refurbishment (TVK LD2)
Installation and maintenance of BagLine Compacta bagging machines (TVK HD1)
Maintenance of the bagging machines of DUNASTYR Polystyrene Manufacturer Ltd. in Dunaújváros