The more than 200.000 m² of indoor warehouse capacity is suitable for storing goods requiring heating or tempering. The warehouses offer possibilities for storage in shelves as well as blocks. Larger warehouse capacities are featured at the Debrecen, Tata, Tatabánya, Tiszaújváros, Székesfehérvár, Körösladány, Miskolc, Nyíregyháza, Kiskunhalas and Budapest sites.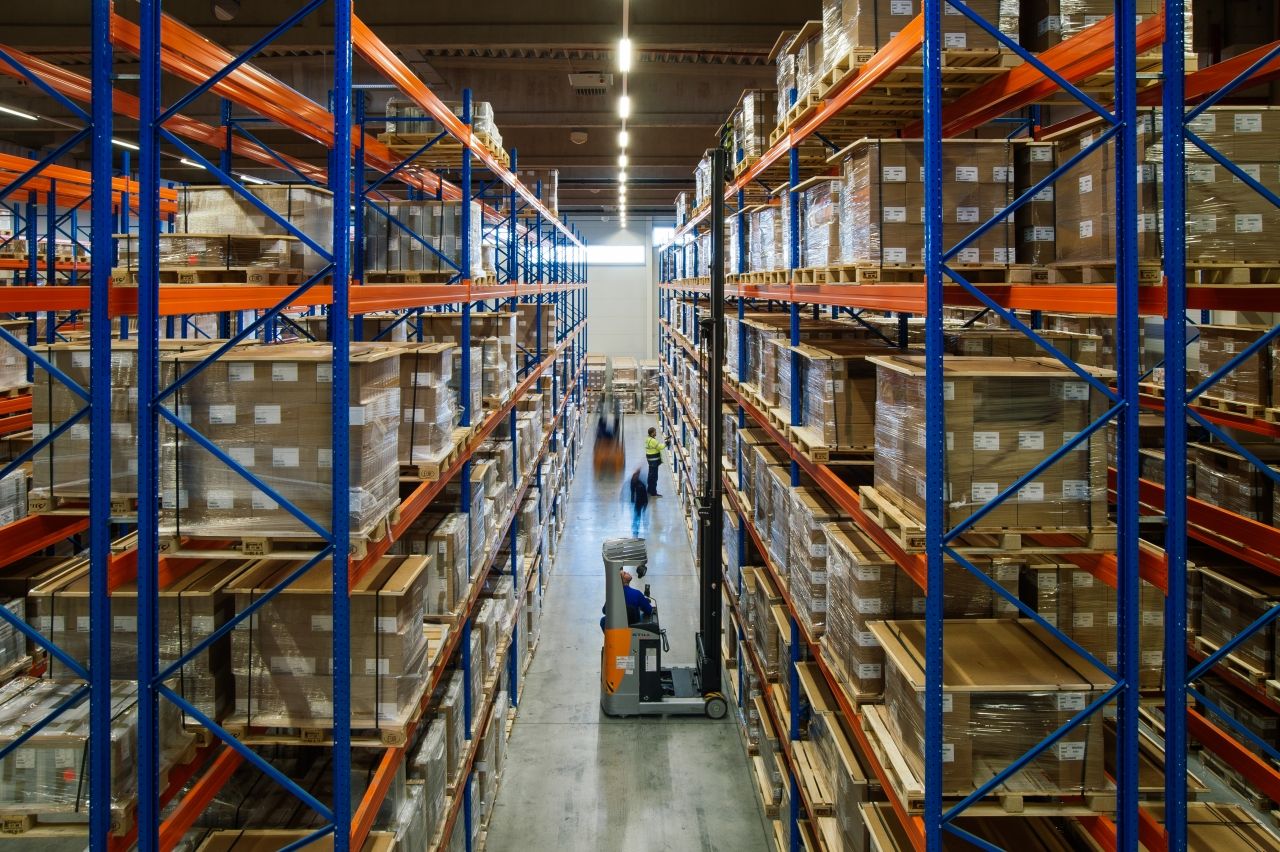 More >
Services
Short and long term storage
Barcode based goods management
Stock and traffic report on request
Storage-level inventory
Internet access to stock
Security
Stock and liability insurance
Guard service, access control system, reception service
24-hour fire and burglar alarm system
With the standardization of logistics processes the service and thus the work processes of the clients are becoming simpler. However, the level of the clients' competitiveness usually depends on that added "plus" that helps them to get ahead of the competition. Trans-Sped has vast experience in identifying and then utilizing this factor in a flexible and tailored fashion.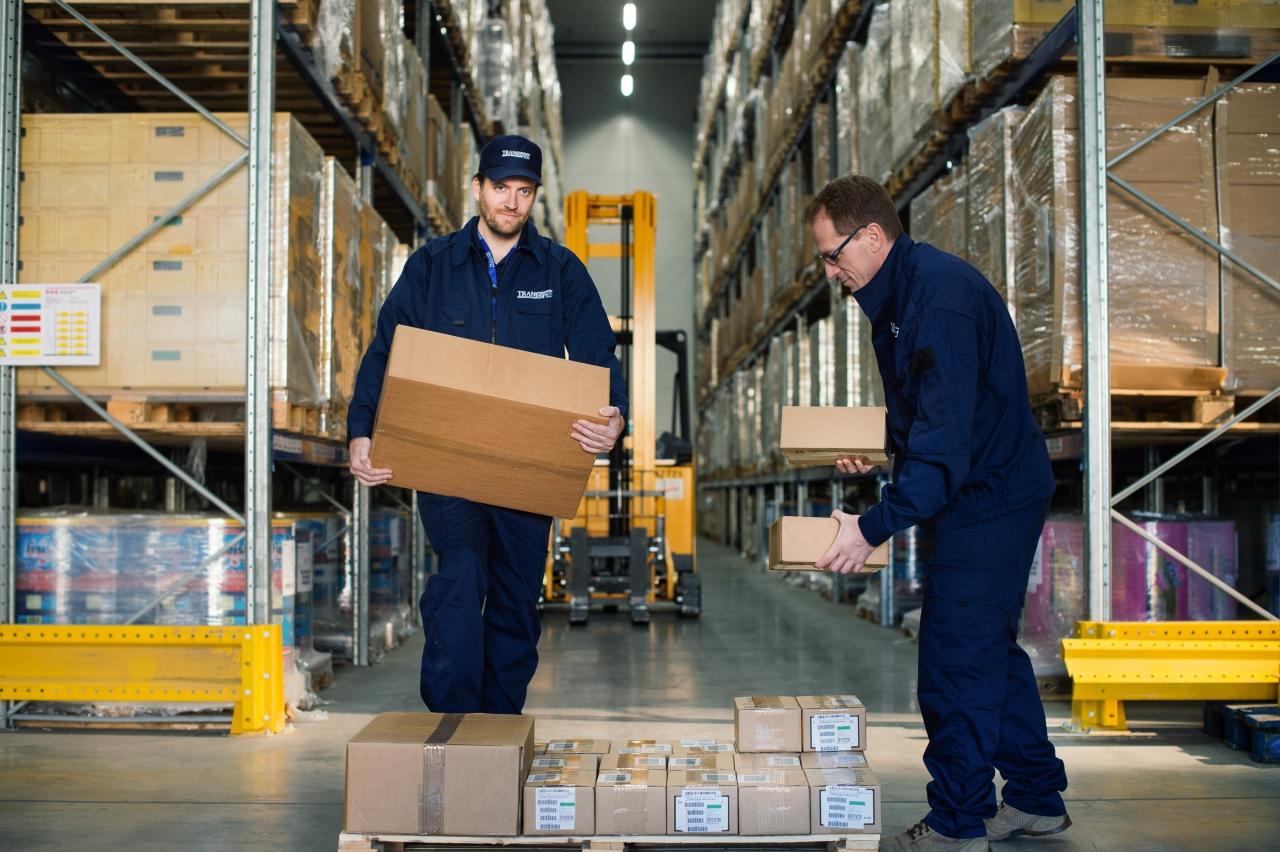 More >
Tailored logistics solutions
Reviewing, planning and optimizing logistics processes
Preparation for distribution
Packaging, filling
Confectioning
Labelling, marking
Repackaging
Unit load production
Returned goods handling
Quality control
complex warehouse logistics services
cross docking, transhipment, consignment storage
picking and packing, separation, managing unique processes
full support towards outsourcing activities