Freight forwarding by air is the quickest and safest transportation method for shipping goods between long distance partners. Although the unit costs of forwarding may be higher, it offers unique benefits. The transportation coordinators are located within the Cargo building of Terminal 1 at the Budapest Ferenc Liszt International Airport and are at the clients' disposal 24/7. As the Hungarian representative of ATLAS Network, Trans-Sped has contracted partner offices at all the major ports and airports of the world. The reliable, extensive, and cost-efficient service background allows the forwarding of all types of goods.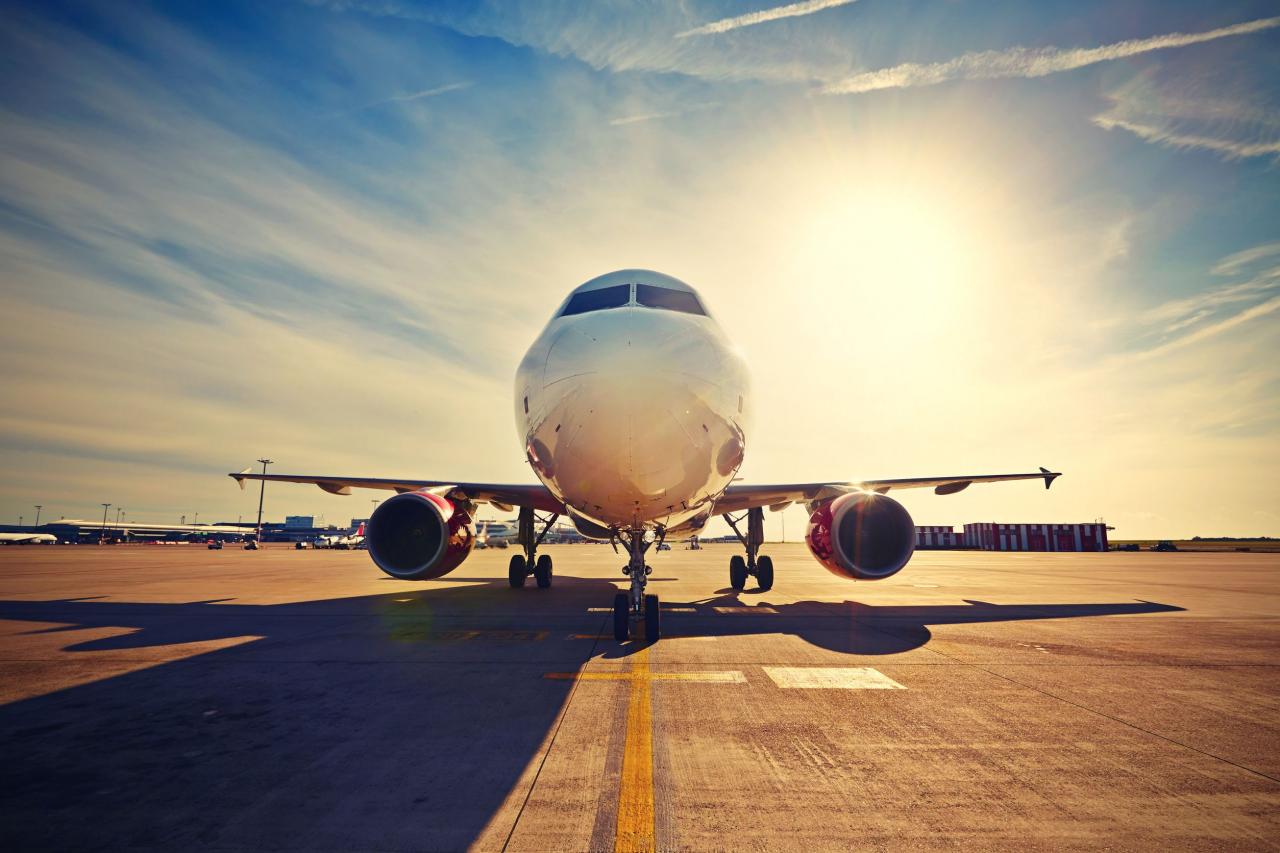 AIR FREIGHT FORWARDING FAST & FLEXIBLE
AIR CARGO
Air forwarding is the primary method to move commercial items over long distances in a short period. For the cost-effective air forwarding of larger quantities of goods excessing 50 kg, air cargo service provides first-rate and customized solutions.
URGENT AIR FORWARDING
For the most urgent transportation needs, our specialized air freight services offer faster solutions than couriers. What does it mean exactly? Our office can deliver goods by air to any country in the world within 24 hours.
GOODS REQUIRING SPECIAL HANDLING
Our company has vast experience also in the air transport of goods that require special handling.
perishable cargo (PER)
dangerous cargo (DGR)
valuable cargo (VAL)
oversized cargo (BIG)
FORWARDING PERSONAL PROPERTY
Our services include the shipping of private belongings as well, a service rarely featured in the portfolio of a freight forwarding company. When preparing for a longer trip or moving abroad, many people wonder what is the cheapest way to transport personal items to remote locations. Packages deemed as excess baggage by airlines are often unreasonably expensive, which means the many items the travellers wish to carry with themselves would cost them considerably. In contrast, our service offers better rates and we also guarantee that the packages will be in the right place at the right time.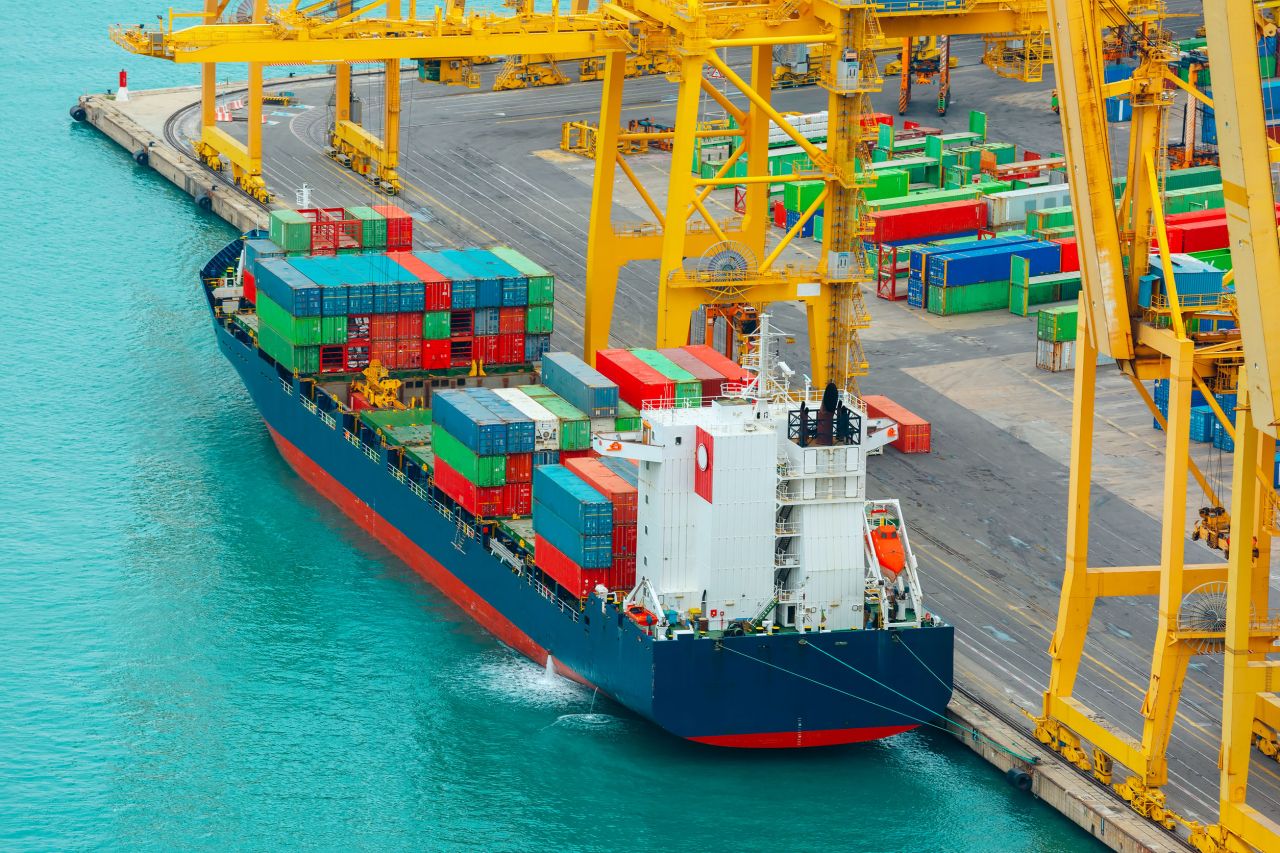 SEA FREIGHT FORWARDING
SOLUTIONS COST-EFFECTIVE & ORGANIZED
Sea freight forwarding is a cost-effective solution for transporting high volume goods, as long as the nature of goods and the customers' needs allow for a longer lead time of 35-40 days. What solutions does Trans-Sped offer for sea freight forwarding?
What solution does Trans-Sped offer for sea freight forwarding
FULL CONTAINER LOAD (FCL)
What are the benefits of sea freight forwarding besides affordable prices? From the loading site, the goods reach the unloading station intact, thus ensuring the greater safety of the products. Furthermore, the most optimal use of space can be achieved if the container is loaded by the shipper. We can meet special (e.g. refrigerated, open) container requirements as well.
LESS THAN CONTAINER LOAD (LCL)
For smaller quantities of goods that do not require a full container, we also provide favourable shipping charges with our bulk container sea freight forwarding solutions.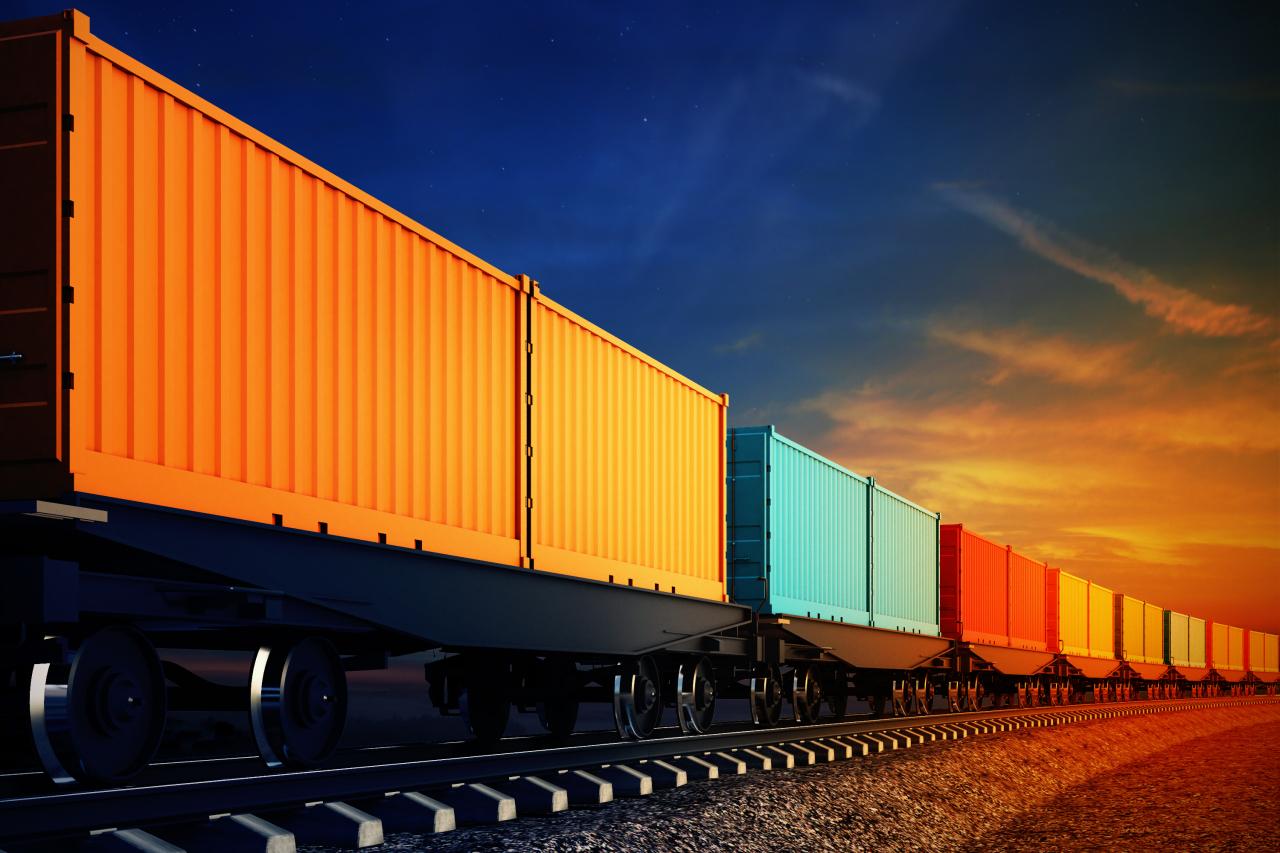 RAIL CONTAINER FORWARDING
A NEW SOLUTION FOR CHINESE IMPORT AND EXPORT
A recently added feature is containerized rail forwarding, running primarily between China and Europe. We offer this service to our customers as a quicker alternative to sea forwarding, which takes 1-2 months. The shipping of goods from China to Hungary can be shortened by two weeks by rail forwarding, reducing the delivery times from 35-40 to only 18 days. This service is currently limited to 40' containers. We help you organize your logistics operations in the Far East.
WE HELP YOU ORGANIZE YOUR LOGISTICS OPERATIONS IN THE FAR EAST
CUSTOMS ADMINISTRATION
Trans-Sped Group provides fullscale customs administration covering also air and sea cargo in Hungary as well as any other points of entry into the European Union. Our dedicated team regularly supplies our clients with information regarding complete, bulk and partial loads as well.
export, import, customs clearances
customs representation
ADDITIONAL LOGISTICS SERVICES
With the help of our contracted partners, we provide solutions for additional logistics services requested in Hungary, China or other countries in the Far East.
door-to-door delivery
packaging
cargo preparation
labelling
storaging
ARRANGEMENT, INFORMATION, CONSULTANCY
Our air and sea freight forwarding office are at our clients' disposal for arranging shipments, but we are also happy to assist with providing professional information or advice.